YOUNG MUSIC MAKERS TRAINEE OPPORTUNITY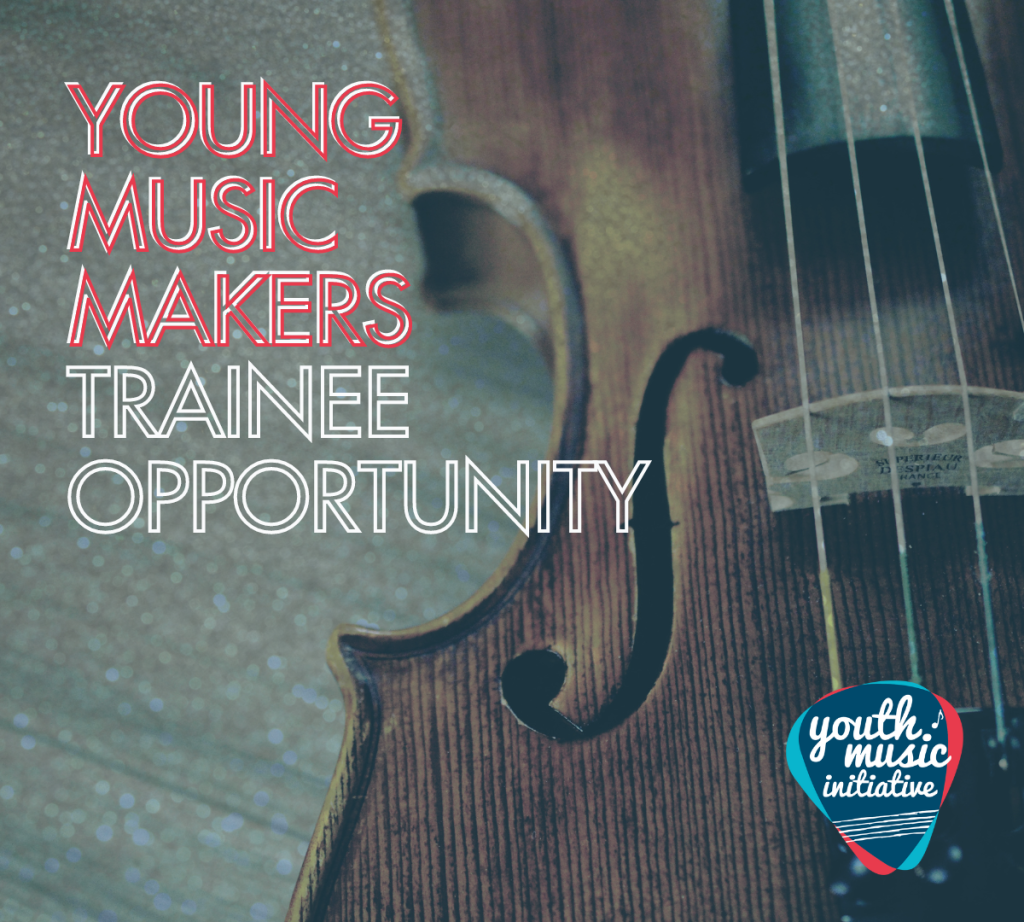 As part of our Young Music Makers Programme, we are looking for a young musician aged 18 – 25 to become the new YMM Trainee at Lyth Arts Centre. 
The traineeship will involve assisting the lead musician on a regular programme of children's music workshops. The workshops will take place on weekends and school holidays, held monthly at Lyth Arts Centre and other locations around the county such as village Halls. The programme will run until the end of March 2024.
The trainee will have the opportunity to further develop their own skills, gain experience working with young people in a workshop setting and experience working in a supporting role with a range of professional musicians.
A personal training development plan will be put in place which can include appropriate online courses that will support the trainee and further development.
This traineeship will be paid according to Musician Union rates.
Deadline to apply: 20th August 2023
Please contact Helen@lytharts.org.uk for more information