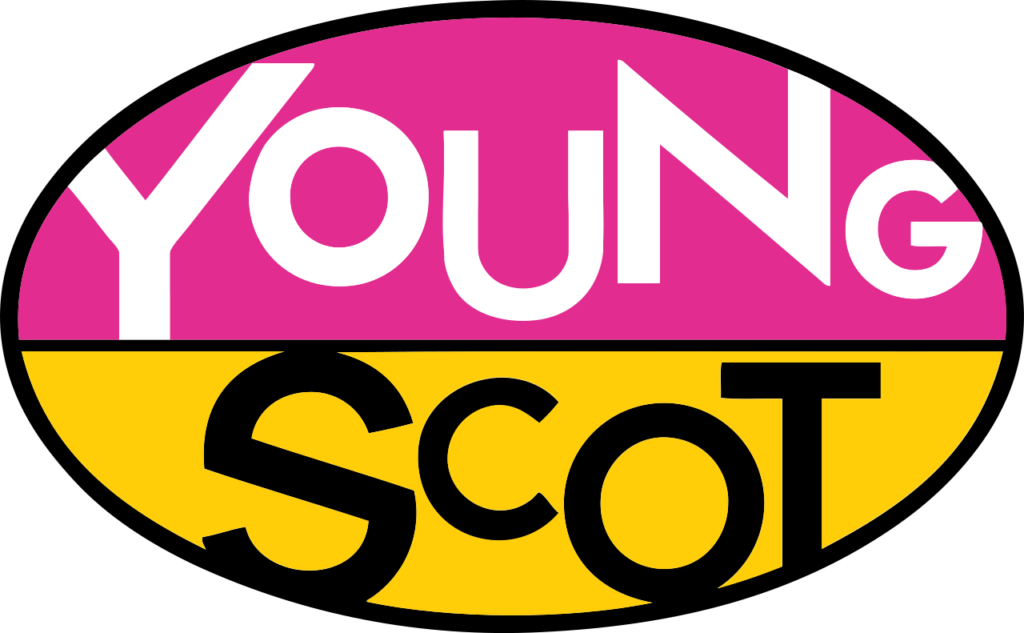 It's easy for young people to feel worried by what they're hearing about COVID-19 right now. To support young people, Young Scot have launched a new resource to help them manage their emotional wellbeing.
Aye Feel is a new dedicated micro-site hosted on young.scot. It supports young people's emotional wellbeing with quality-assured information, expert advice, content made for young people by young people, and signposting for emotional support locally and nationally.
Information and links to expert support will be shared through social media channels including via Snapchat, Instagram, Facebook, TikTok and YouTube. This will help Young Scot to reach young people in the digital spaces they spend their time in.
This campaign has been made possible by the Scottish Government's recent funding of key mental health services. This will help young people to understand that it's perfectly normal to be dealing with anxiety, fear, uncertainty, anger or sadness during such difficult circumstances.
Visit https://young.scot/campaigns/national/aye-feel to find out more about the campaign.